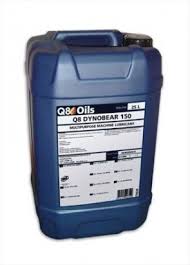 Q8 Maxifarm 15W/30 (20 Litres)
Q8 Maxifarm 15W/30 - Q8 Maxifarm Super Universal Tractor Oil is a multi application product designed to meet all the requirements of a modern agricultural fleet as an engine and transmission lubricant and as a hydraulic medium. Its formulation incorporates detergent/dispersant, antioxidant and load carrying additives; friction modifiers enable it to cater for wet brake systems.
Any reference to VAT is for UK customers only.  If you are an ROI business with a valid VAT number for importing then advise of this in notes with your order or phone us on 048 66388068 and we can provide an invoice.